hello world
I design

&

craft beautiful websites for users, that solves your

business tasks
Hello, I'm Aman, a Full Stack Developer & Designer with
4+ years
of experience
developing and designing
— web and mobile applications
Aman Kumar Jagdev
My approach to the work is
logic, consistency, and rationality
I'm Aman Kumar Jagdev, a developer and designer with over 4 years of experience in web and mobile application development. I'm passionate about a wide range of topics including development, design, finance, and anime. Currently, I'm looking for a position in Development & Design / Dev Rel where I can continue creating user-friendly and appealing solutions. Research is important to me, as I believe in understanding the audience's needs before starting any project. In my free time, I enjoy writing technical articles and sharing my knowledge on social media to assist others in their technical pursuits.
My Skills
I build things for the people
I can Design, Develop, Deploy
My go-to stack is Next JS (With TypeScript & SaSS), which was previously known as the MERN Stack for web-based solutions. I have collaborated with developers to create a variety of open-source solutions.

I have a thing for making unique user interfaces, so I always design the systems on Figma from scratch and code them using tailwind (did previously using Sass), giving the app a unique new look and better control and customizability.
Skills
Work Stack
Projects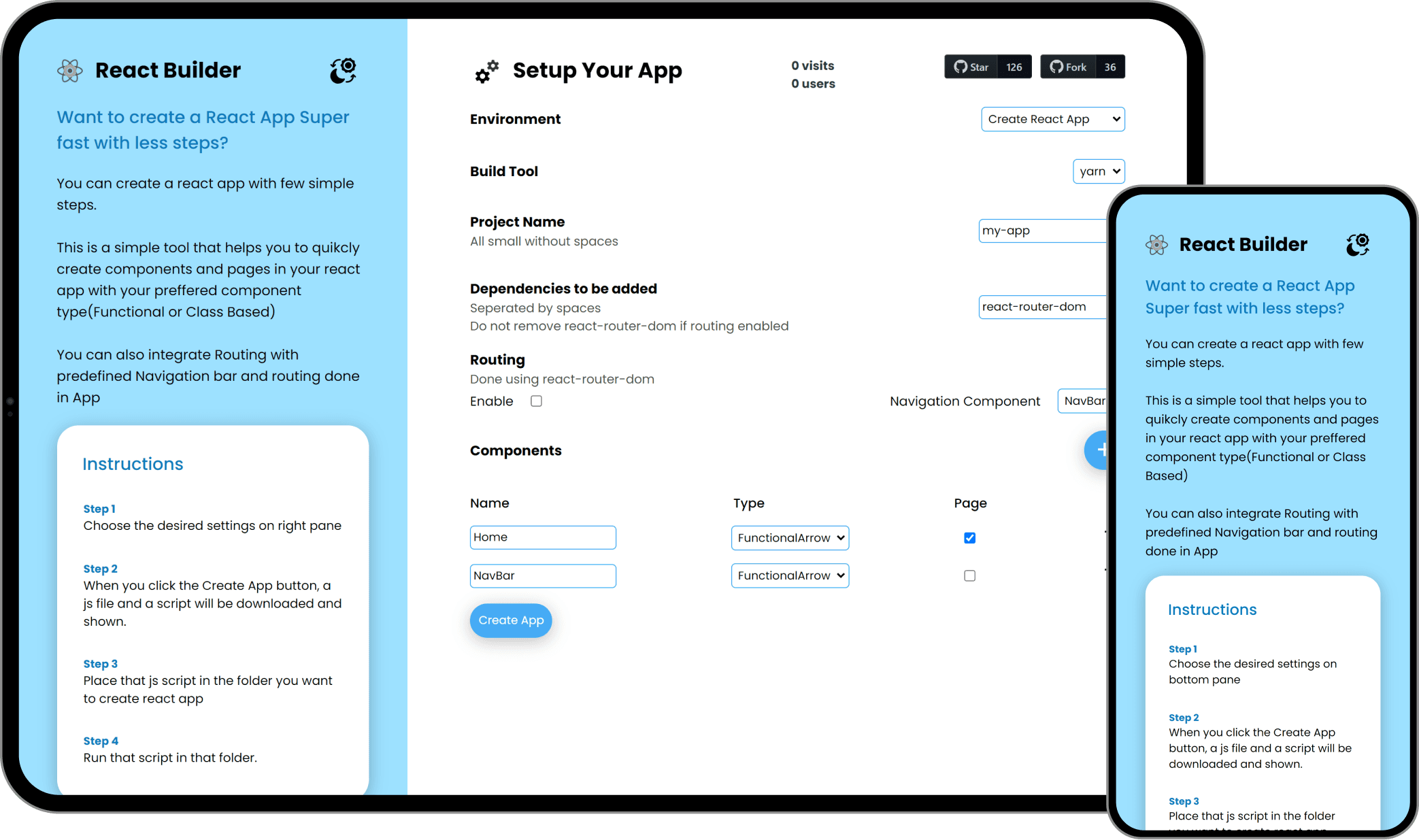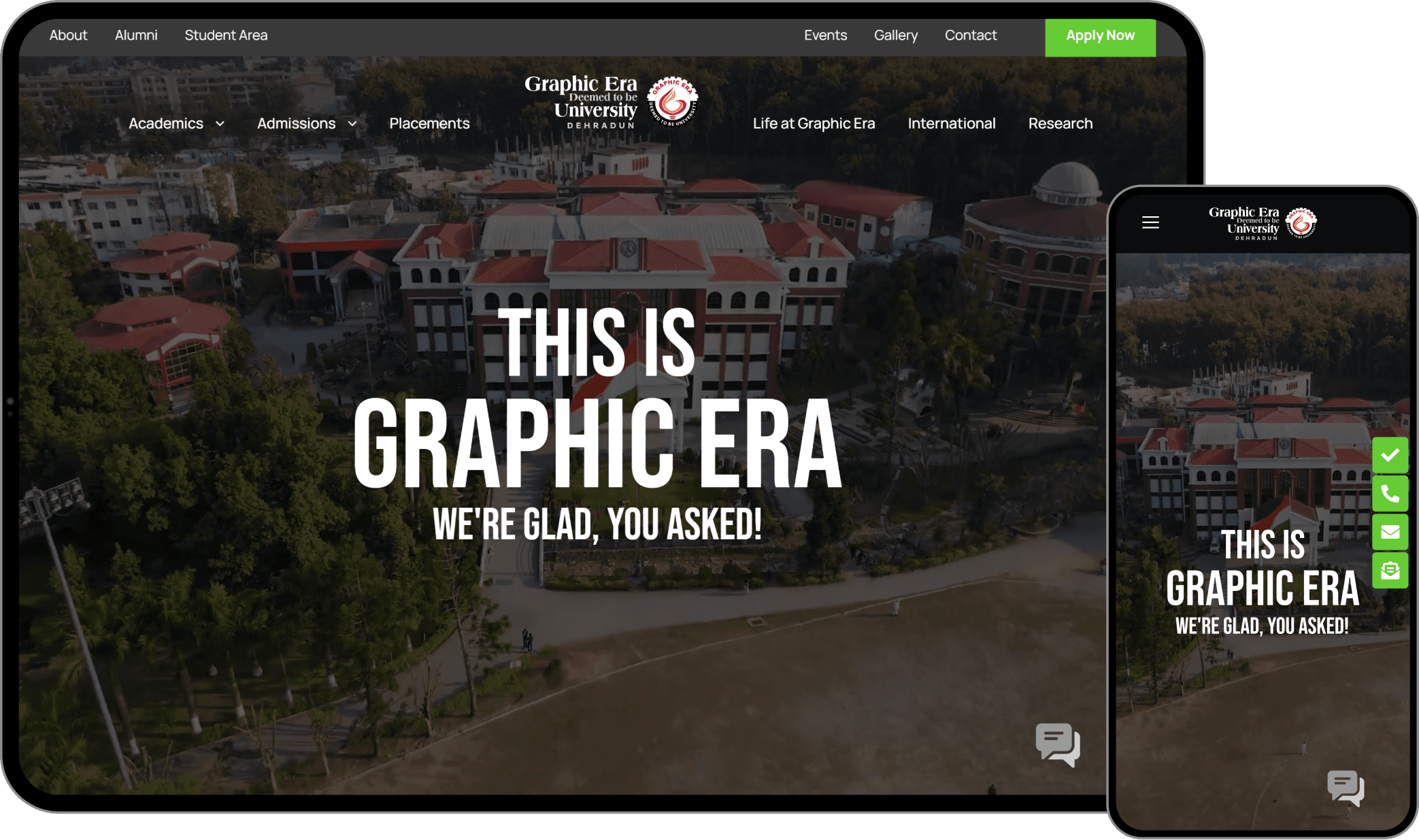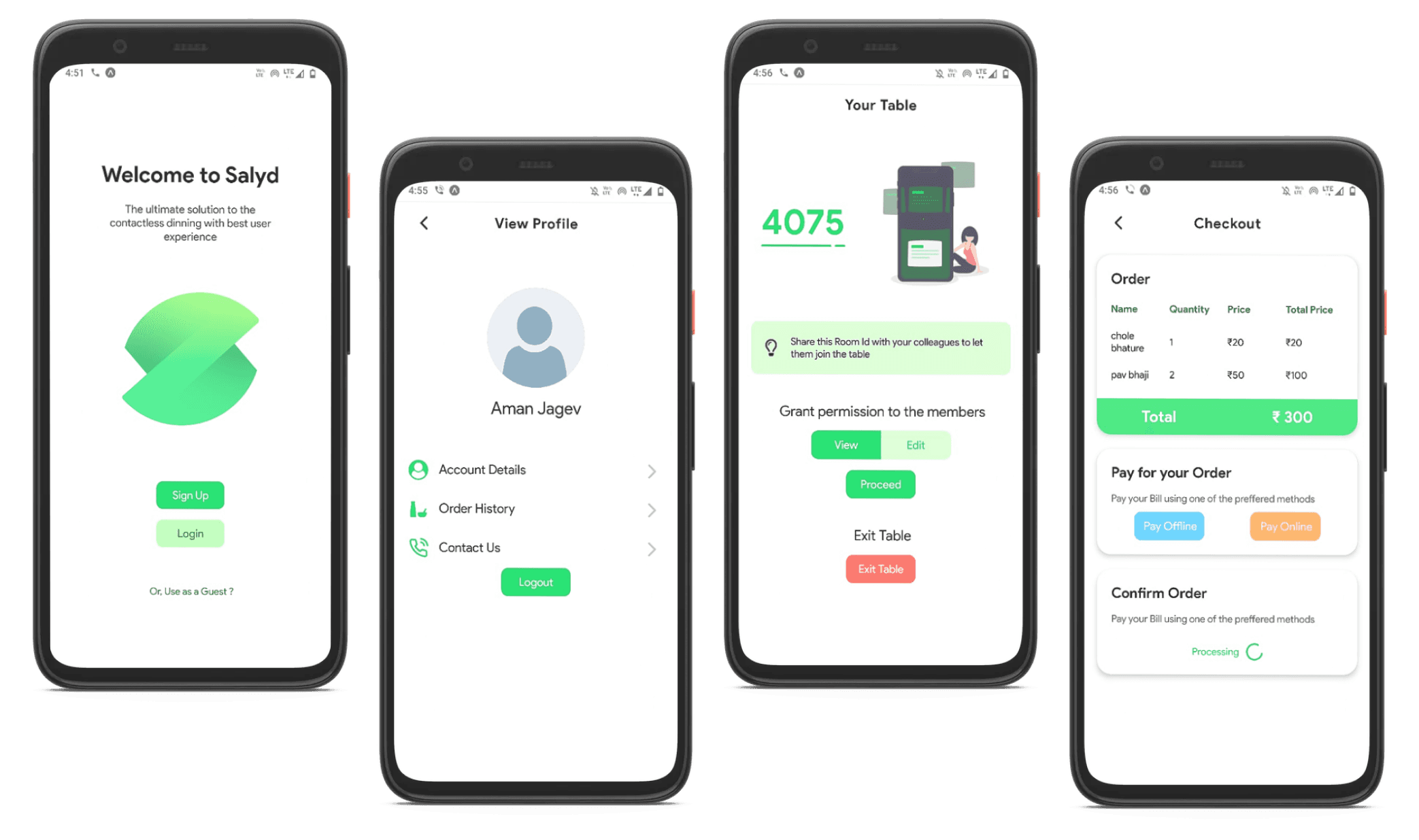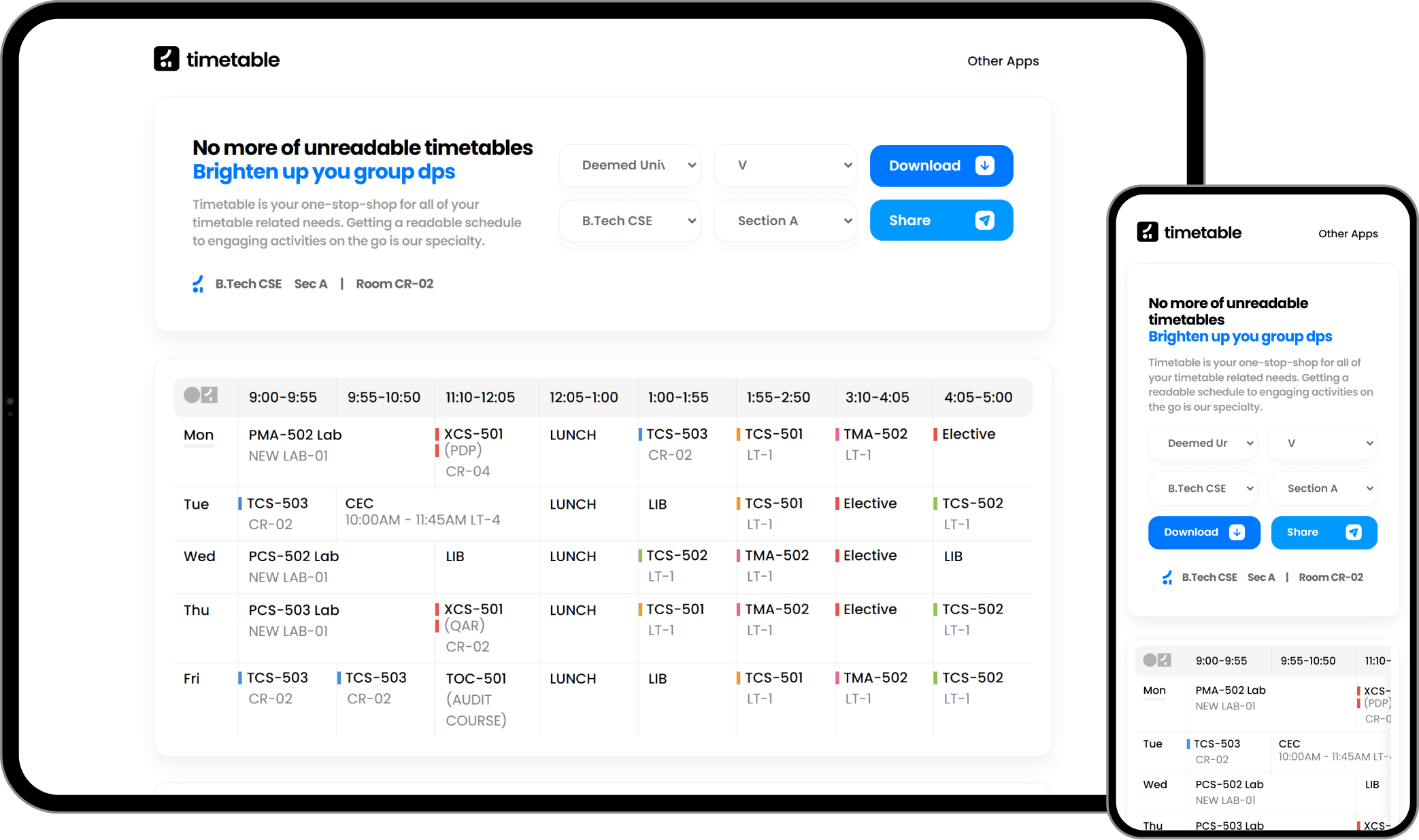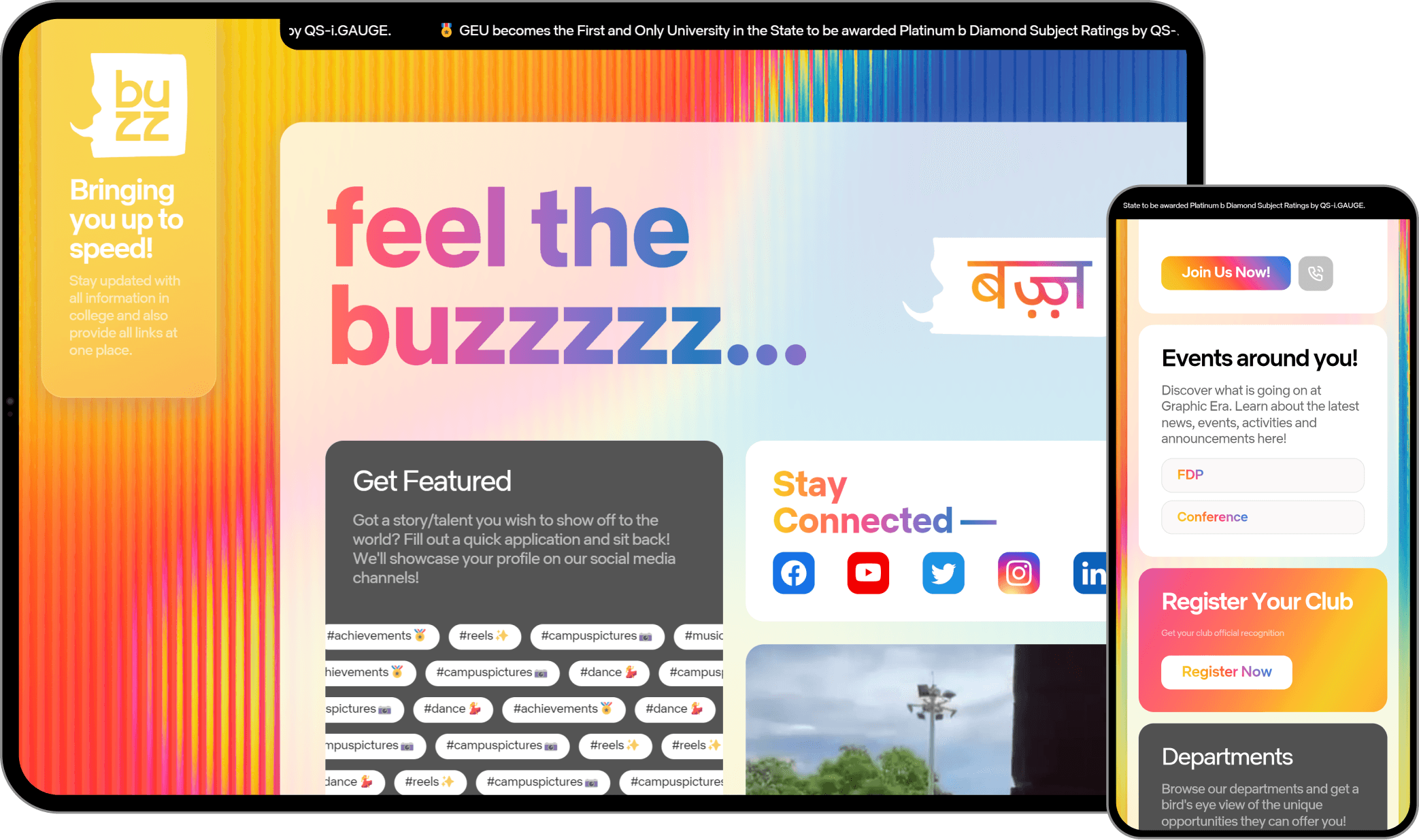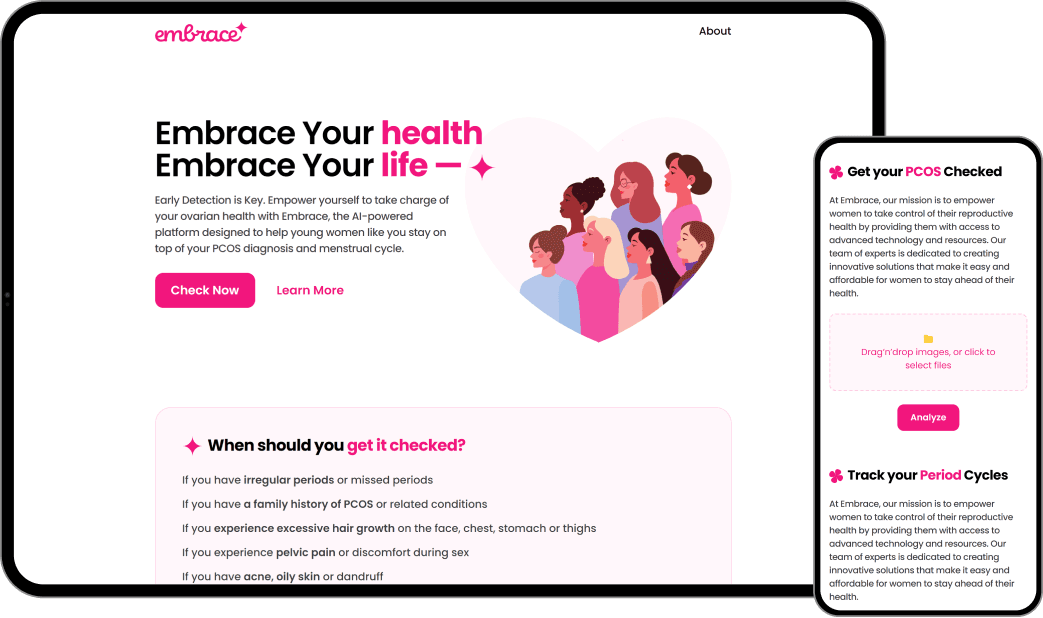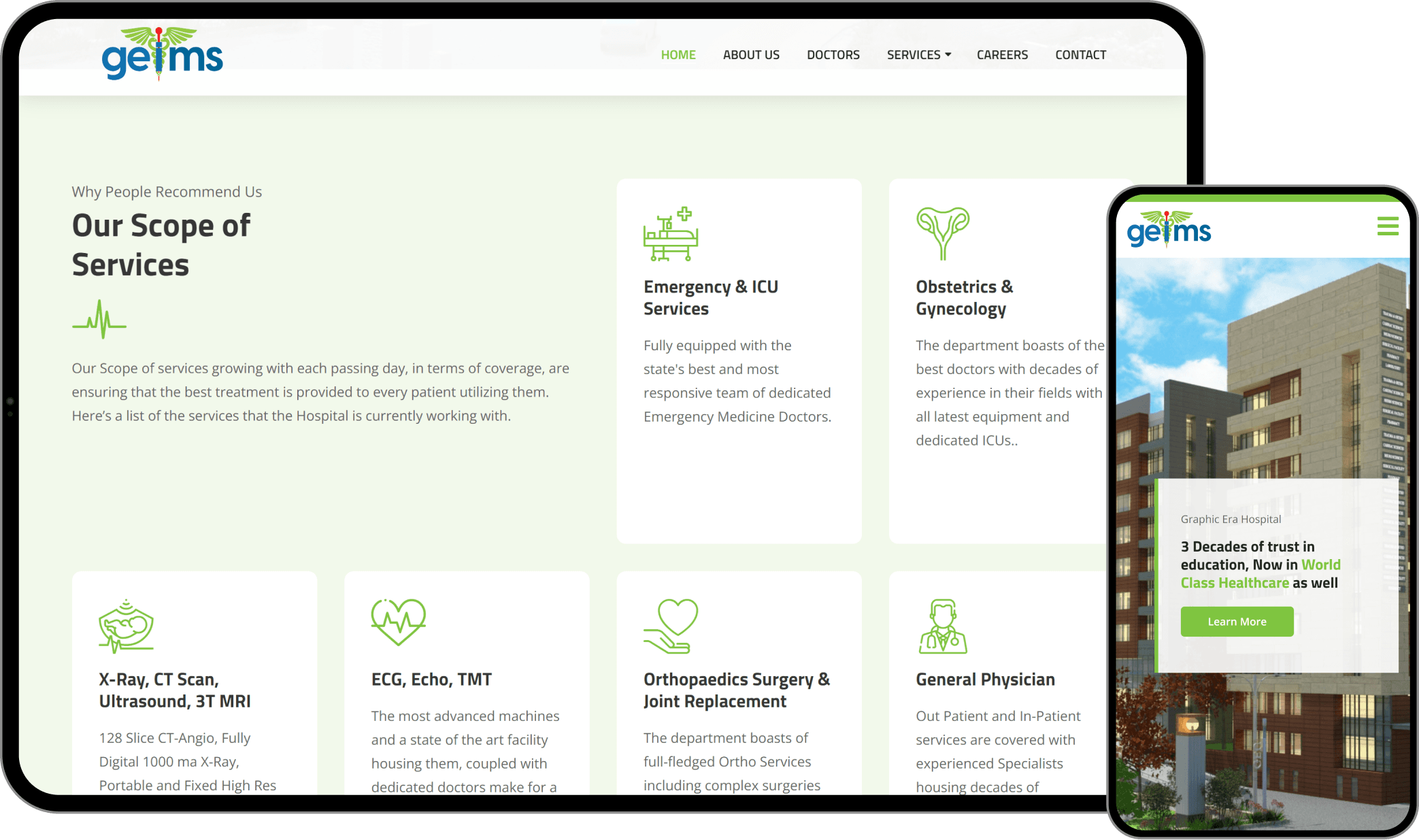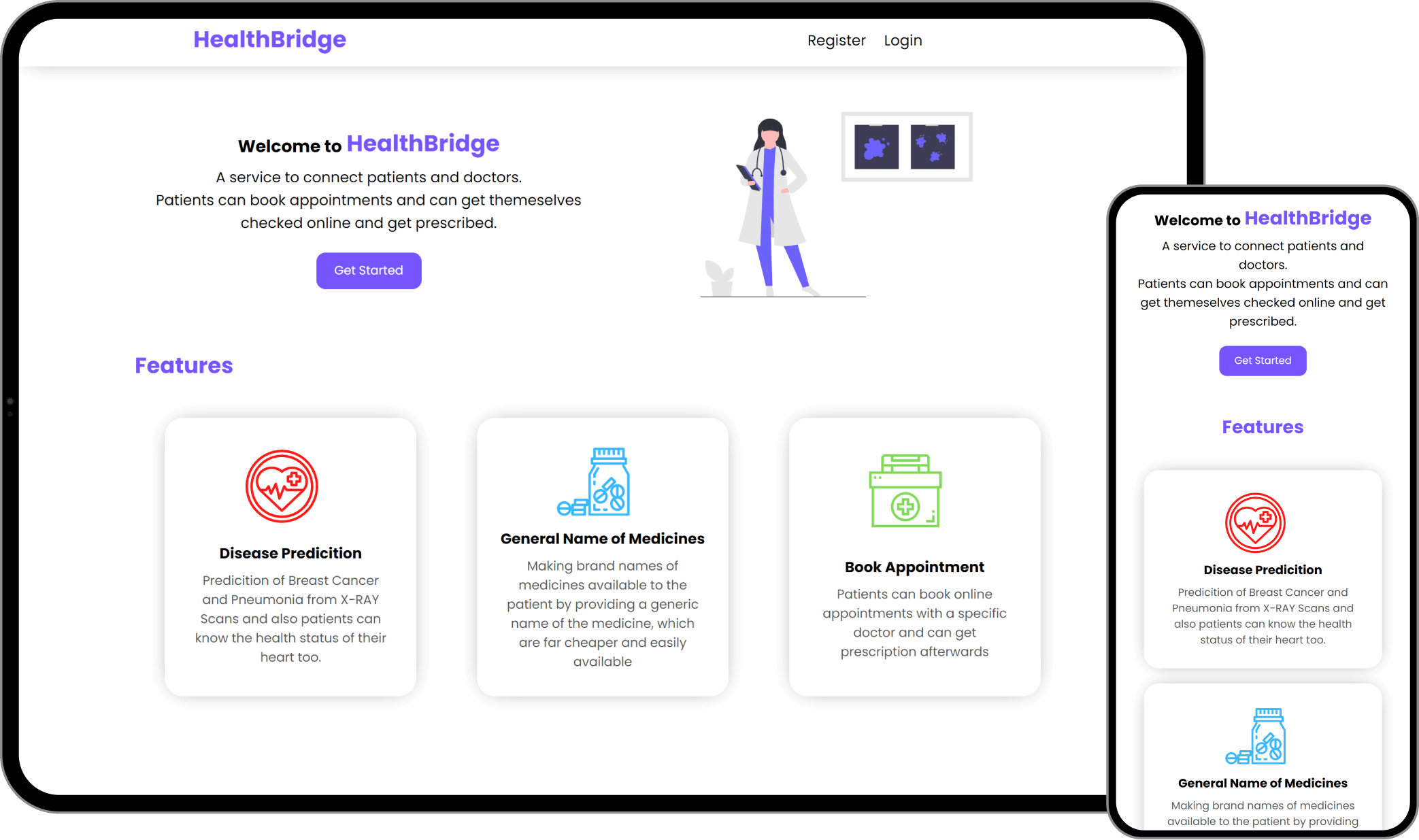 1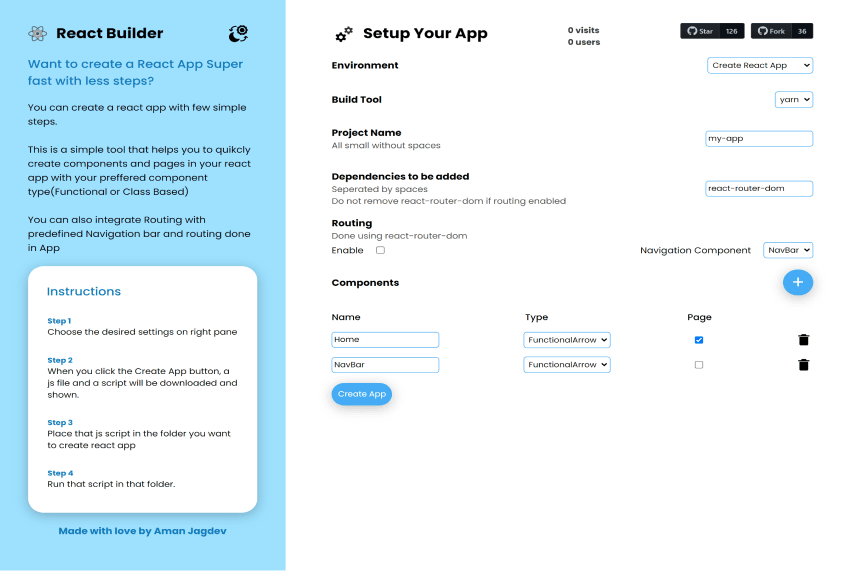 2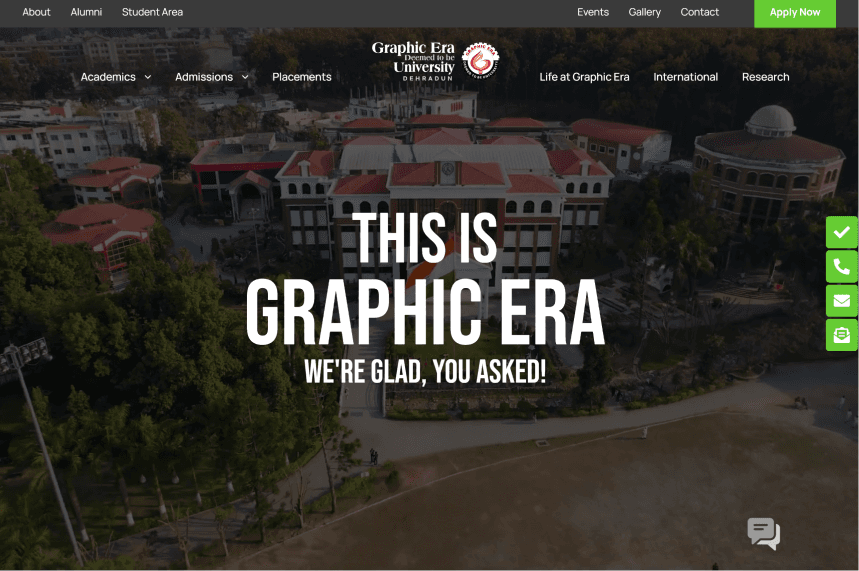 3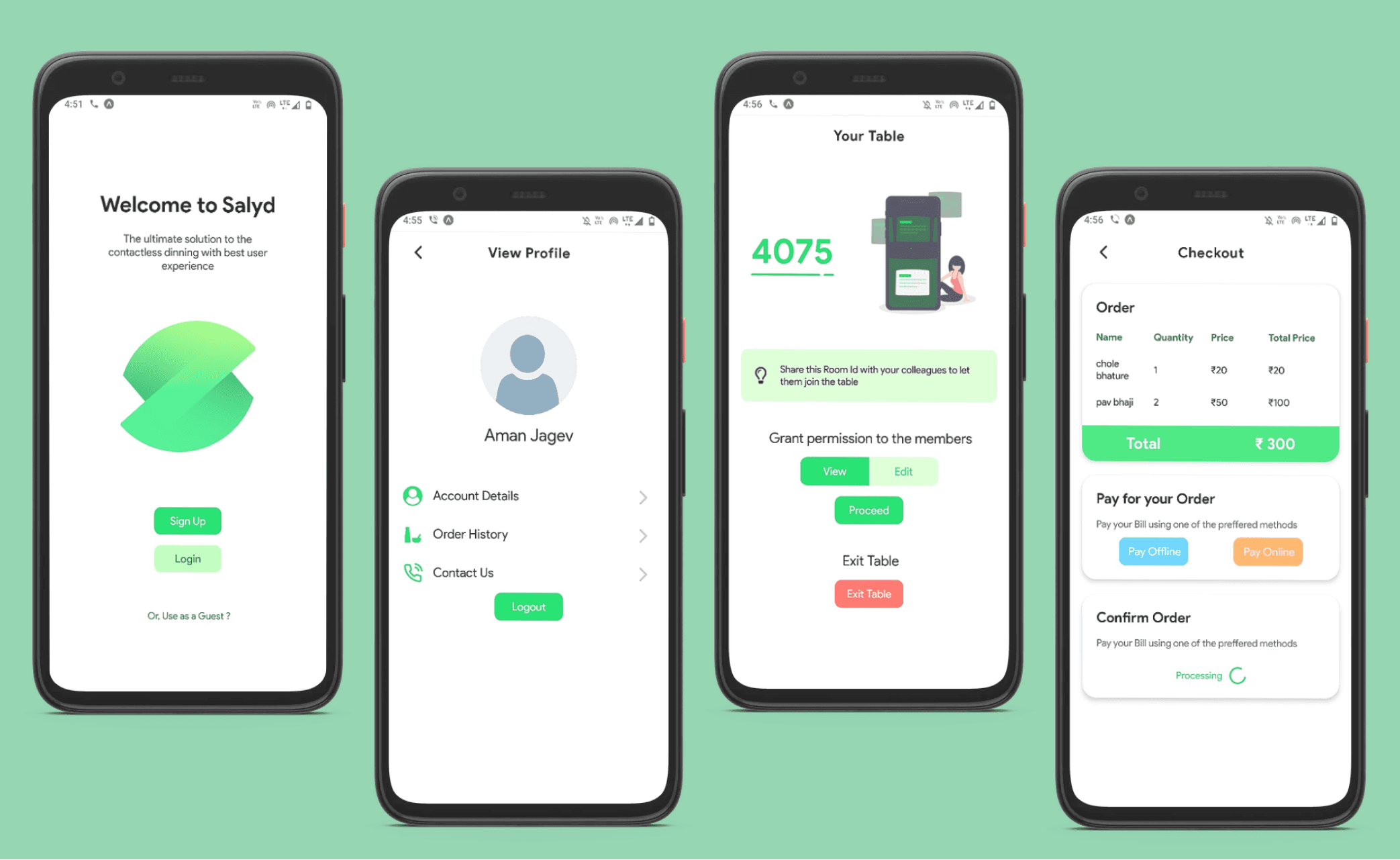 4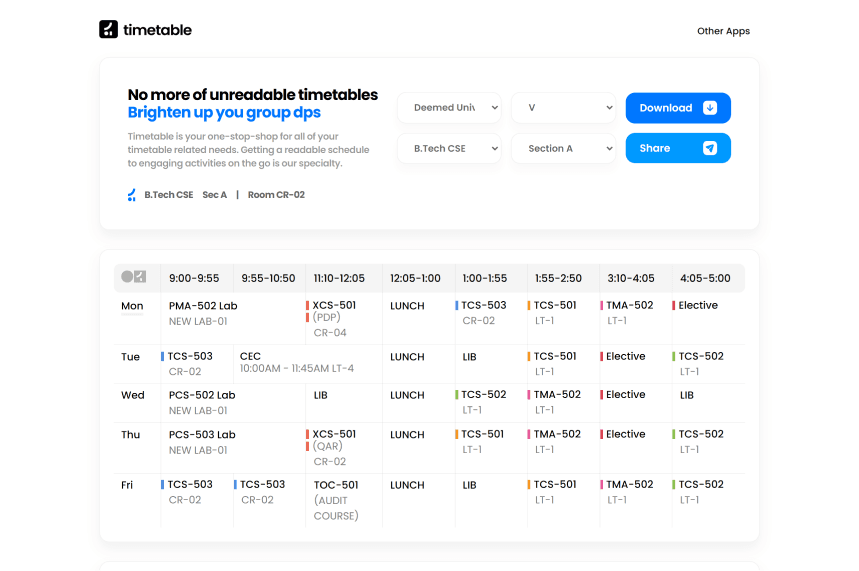 5
6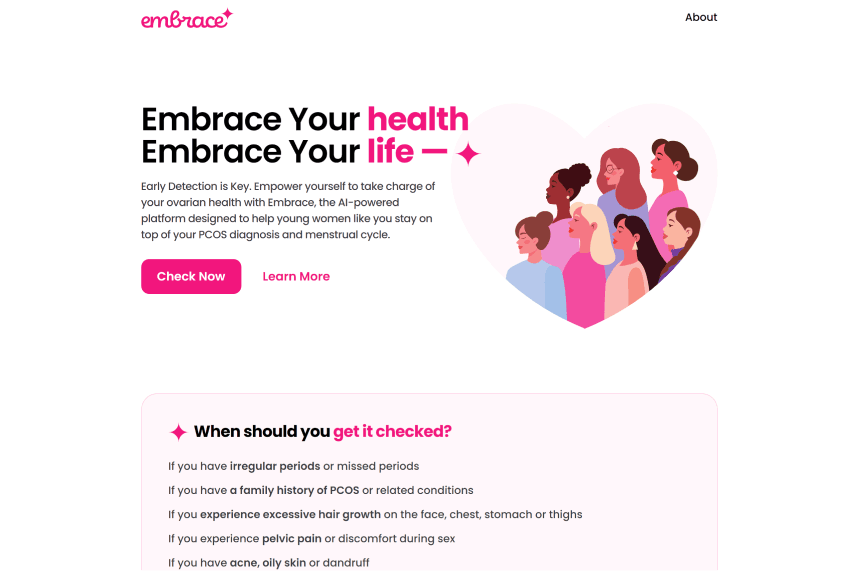 7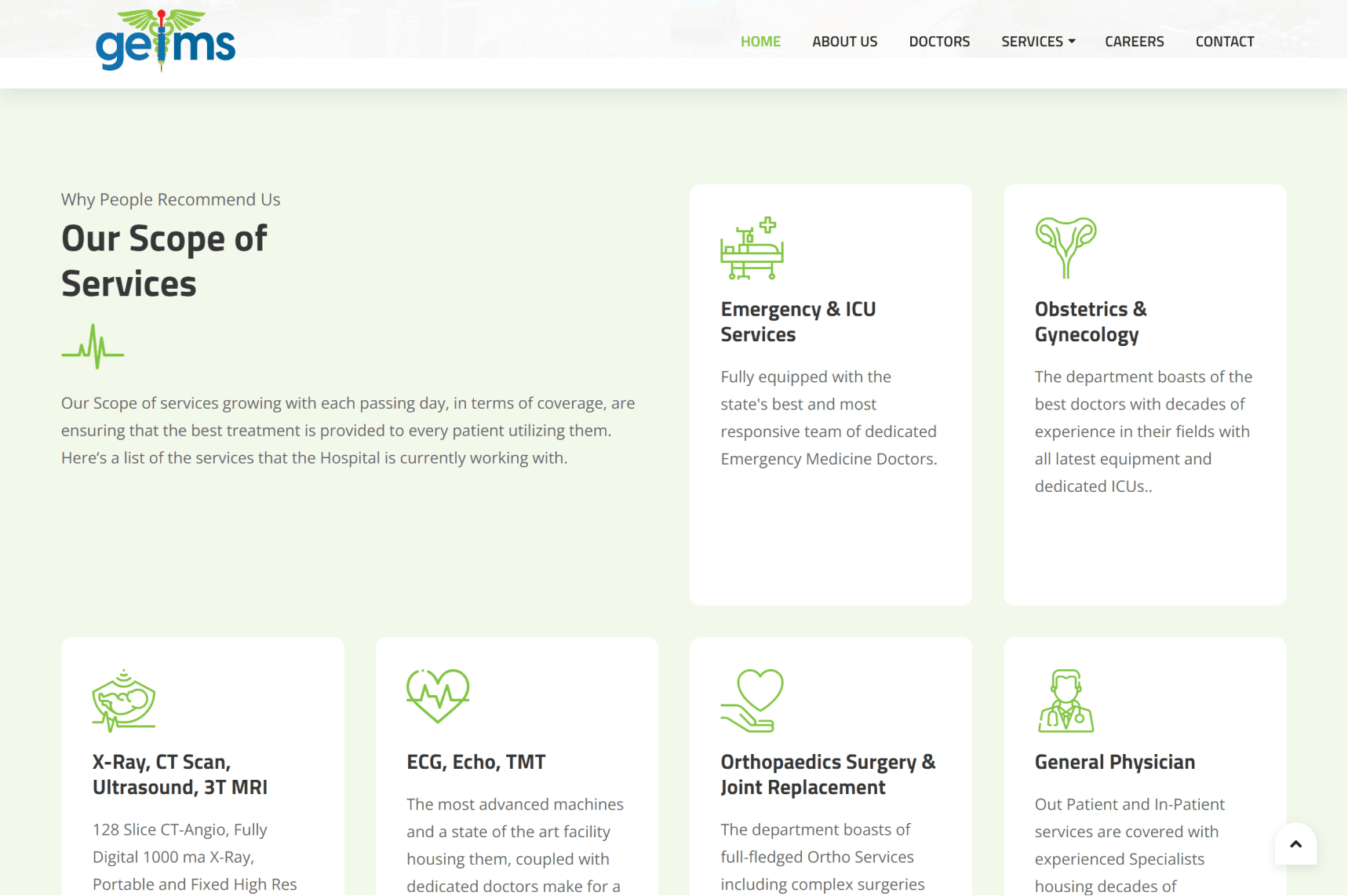 8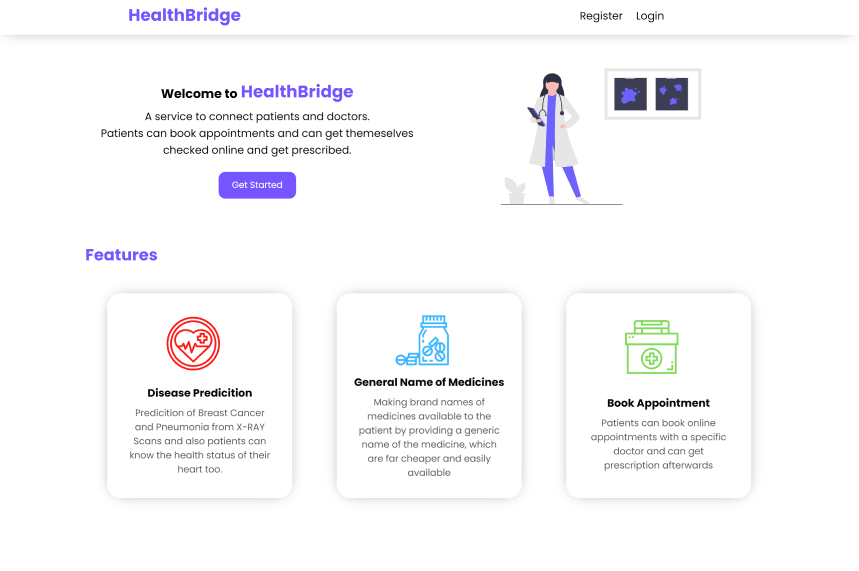 150+
LOC Saved per project
Work Experience
Designer & Developer
Graphic Era University
Launched production-ready websites for Graphic Era Group, leveraging diverse technologies, including the flagship website https://geu.ac.in, resulting in a more visually appealing and engaging website that garnered a 25% increase in traffic and improved user flow.
Development efforts onhttps://geimshospital.com, enabled patients to conveniently schedule appointments online, resulting in an average of 80+ appointments booked via the website. This significantly improved the hospital's operational efficiency and patient satisfaction.
Contributed to the development of a centralized online hub for new students entering the college, including the websites https://induction.geu.one andhttps://buzz.geu.ac.in, streamlining the onboarding process and enabling better student queries resolution.
Google DSC Lead
Google Developers
August 2020 — August 2021
Expanded Student Clubs reach by over 1400%, cultivating a thriving online community of 1000 students across 4 platforms, from an mere initial 70 members.
Executed several successful events and workshops across diverse domains (Web, Cloud, Mobile Development, etc.) engaging and educating audiences of over 300+ attendees per event, resulting in increased student awareness.
Lead an high-performing internal team of 10+ members to execute successful events from end-to-end and building products for society.
Achievements
Operations & Tech Team Head
TEDxGraphicEraUniversity
Apr 2022 — Jun 2022
Lead an internal team involved in process of designing and development.
Saw the operations leading into a succesful event with over 500+ audience and 10 VIP persons.
Microsoft Imagine Cup 2021 India Grand Finalist
Hosted by Microsoft India
Mar 2021
Developed a mobile app to bridge the gap between teachers and students by doing intel analysis on students on their grade and behaviour patterns
National Finalist in Smart India Hackthon
Smart India Hackathon Partnered with AICTE & Ministry of Education, India
Aug 2020
Created an auction app to help farmers sell their produce at a greater price by eliminating the middleman.
Stay
Hungry
 Stay
Foolish
—
Steve Jobs
, Ex CEO of Apple Inc.
Here's to the crazy ones. The misfits. The rebels. The troublemakers. The round pegs in the square holes. The ones who see things differently. They're not fond of rules. And they have no respect for the status quo. You can quote them, disagree with them, glorify or vilify them. About the only thing you can't do is ignore them. Because they change things. They push the human race forward. And while some may see them as the crazy people who are crazy enough to think they can change the world, are the ones who do.
It's time
to talk!
Contact me
Best way to reach out is
contact@amanjag.dev
or just simply fill out the form below. Don't be shy, I love to talk to new people and make new connections